Parents as Teachers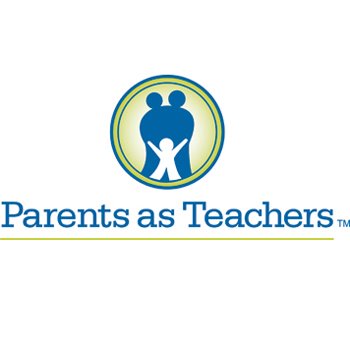 Upcoming Group Connections and Relevant Info:
Follow us on Facebook

What is PAT?
A FREE early learning program for ALL parents with children birth to 3 years old...
Our program offers:
* Personalized home visits
* Resource networking
* Play groups
* Developmental screenings
If you join Parents As Teachers, a mixture of the following could happen...
* Learn more about your child's growth & development
* Turn everyday experiences into fun-filled learning opportunities
* Receive research-based, practical answers to parents questions
* Create an eager learner who is ready for school


Ways to contact:
Certified Parent Educator

Dana Clary
785-741-4489
Rachael Trachsel
rtrachsel@keystonelearning.org
913-370-0815
Previous Year's Group Connections Pictures
CAVITY FREE EXPRESS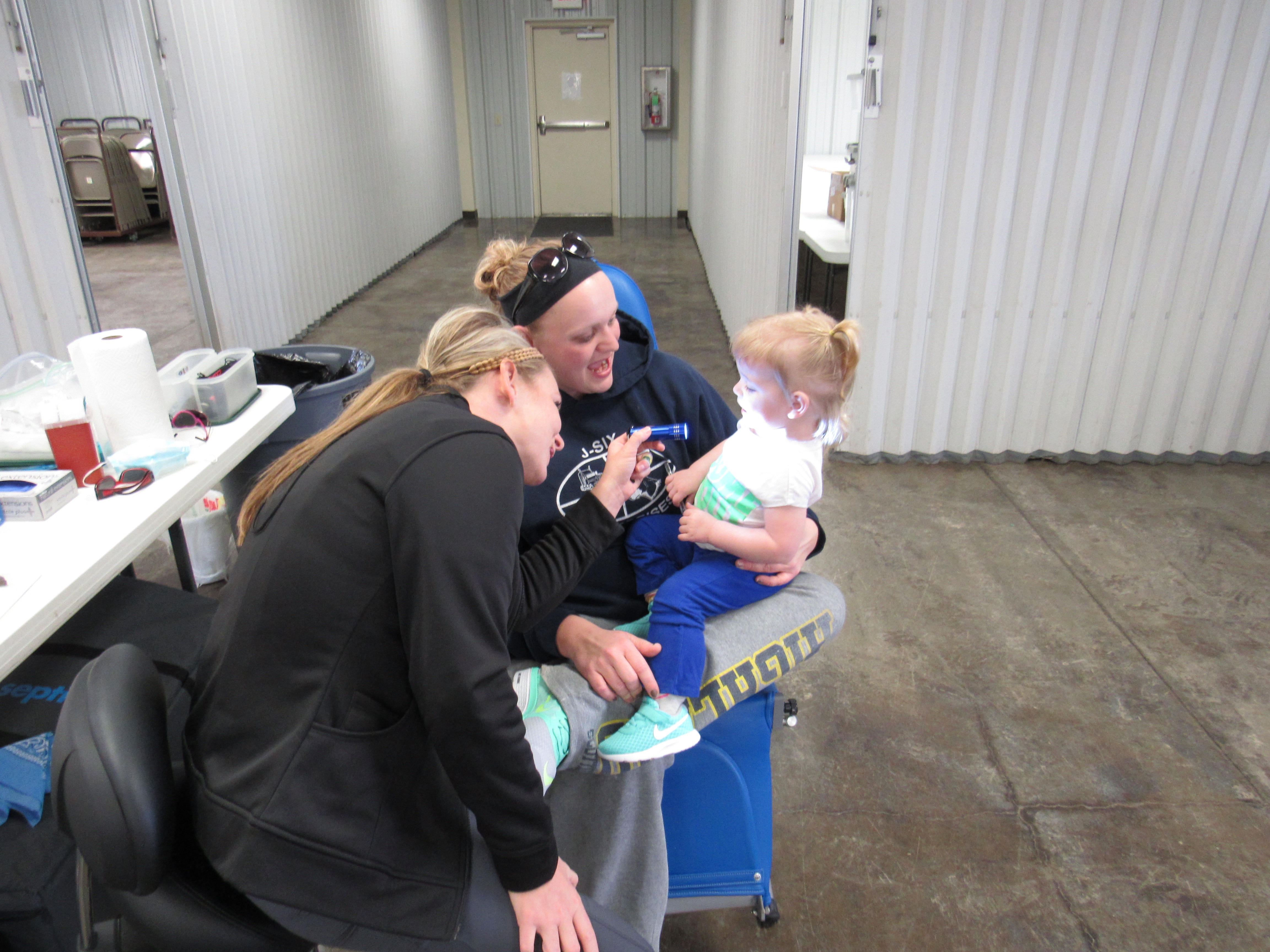 BLOCK FEST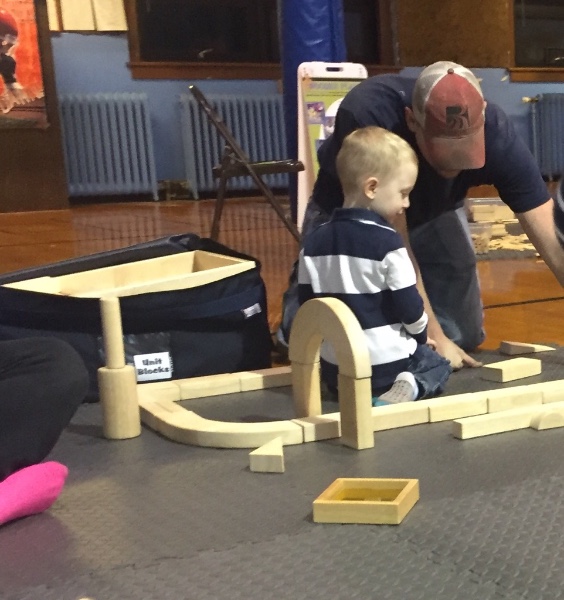 CAR SEAT SAFETY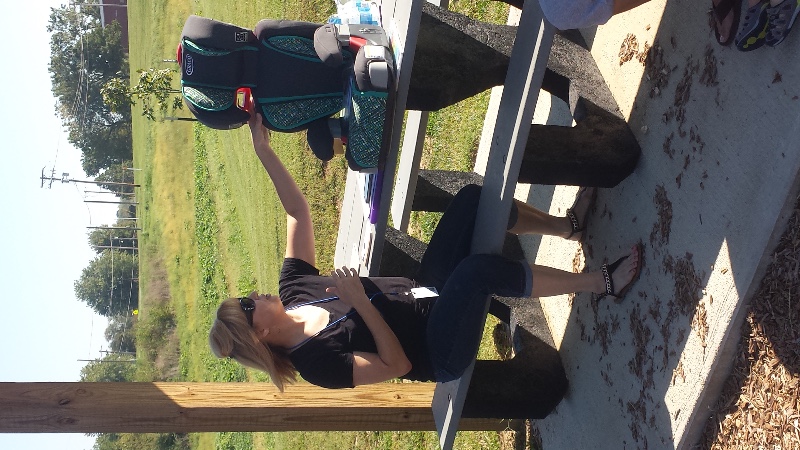 HAY RACK RIDE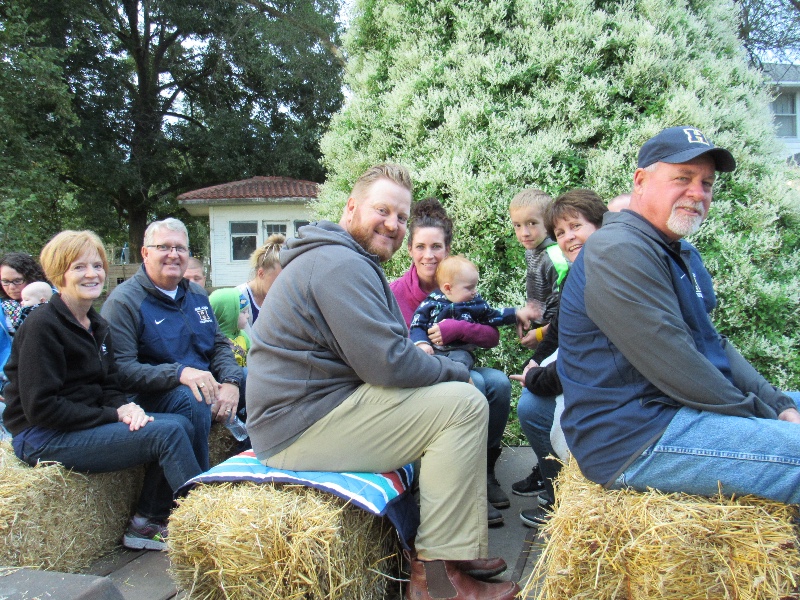 Doniphan County Parents As Teachers is on Facebook. Early childhood updates, group meetings, and educational topics are posted weekly.