TGS 1st Annual Community Service Day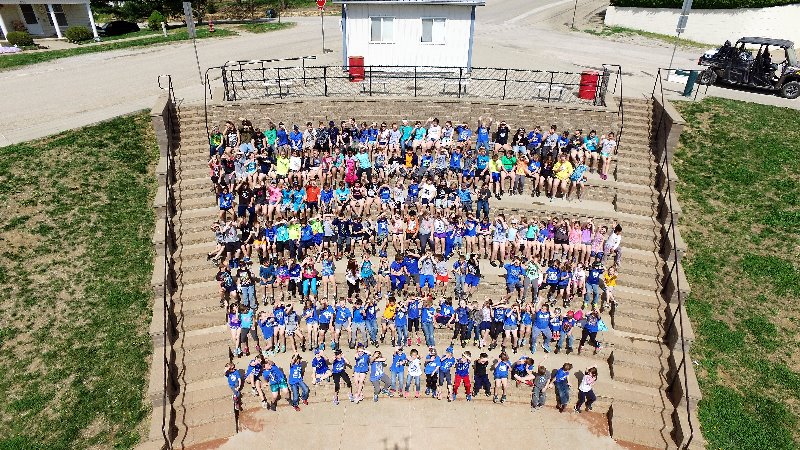 TGS Students Give Back to Their Community!
Troy Grade School students were excited to take part in the first ever TGS Community Service Day the afternoon of April 26th! Students in grades Kindergarten-6th hit the streets of Troy to preform various community service acts throughout town. Each class partnered with a local organization, business, or church to give of their time and talents to better their community. Service acts included things like yard and park clean-up, painting projects, cleaning at the public library, and collecting golf balls at the local driving range. All students also spent time picking up trash around town. TGS students showed great Trojan pride that day and were happy to have the opportunity to give back and say 'Thank You' to our very supportive community. It was a great day to be a Trojan!
Photo Credit: Josh Moenkhoff